QC3 Voice
Increase Coverage and Decrease Costs
QC3
Converting Audio To Text
Test 100% of your calls for compliance, sentiment and performance by converting Audio to Text and then analysing it using QC3 Voice
Every call that your call center engages in has many critical elements – the flow of accurate information, the correct disclosures, sales opportunities, loyalty opportunities etc.
Until now, most organizations have been unable to efficiently manage the risks or take advantage of opportunities that these call offer, because they can only monitor a small and random sample of all calls.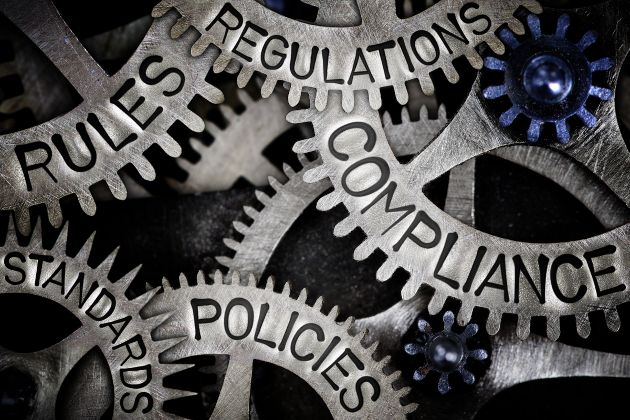 Changes this
QC3 Voice, can "listen to" and analyse each and every call, checking for risk & compliance issues, callers sentiment or mood, performance and continuous improvement.
QC3 Voice is able to do this, by utilising leading edge AI, Speech to Text & secure Cloud technologies.
The
Benefits of QC3 Voice
Benefits of QC3 Voice
Reduce Risk and Avoid Compliance Issues

Reduce Costs of Call Monitoring agents

Improve sales conversion rates

Improve customer satisfaction & experience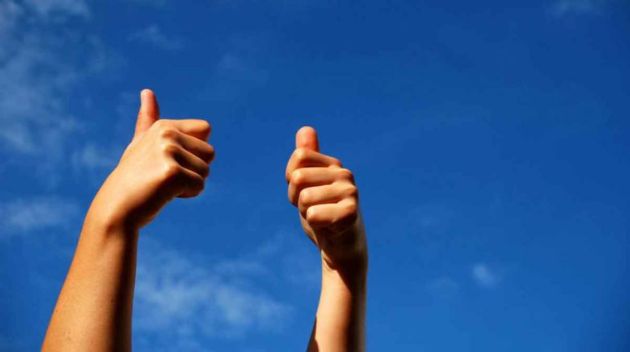 Secure Cloud Technology (yours or ours)
Speech to Text conversion
Rules & Sentiment based Analytics
Dashboard reporting
Emailed Alerts
Underlying Risk, Compliance & Issue Engine
Its quite simple, Watch the Video provided above but if you still have questions please feel free to contact us.